Chinese hieroglyphics are not displayed
Probable cause
Most likely your PC does not have a single font with Chinese hieroglyphics installed.
Solution
Option 1
Install Chinese language support.
You will need the Microsoft® Windows® setup disk.
In Microsoft Windows® XP and Microsoft Windows Vista® choose Start → Control Panel → Regional and Language Options → Languages → Install files for East Asian languages.
Follow the system instructions.
Option 2
Install any font containing Chinese hieroglyphics, such as MS Arial® Unicode™.
View font installation guidelines at www.microsoft.com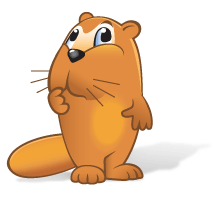 Chinese hieroglyphs are not displayed